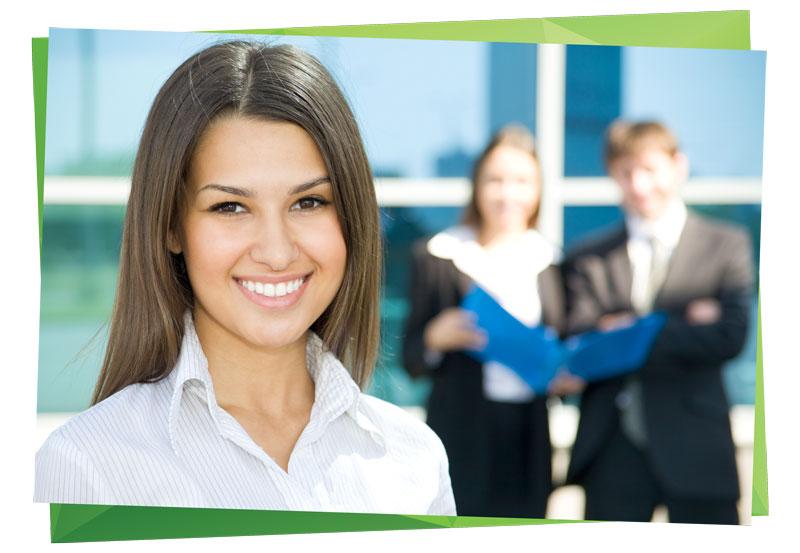 The Most Talented Expense Reduction Experts in North America
We have assembled a team of experts to save you the most. The expense areas in which we specialize are among the most significant overhead expenses for most organizations.
To read more about our individual expense areas, click an image below.
You could save millions like: