The North American Shipping & Freight (LTL and TL) industry is massive with well over 500,000 trucking companies in the United States alone. This number of potential carriers combined with all the routes which you send and receive shipments creates an endless possibility of carrier and route combinations to choose from.
How do you even begin to optimize your shipping costs given the countless route / carrier combinations? Can you say with complete certainty that your shipping costs are as optimized as they could be?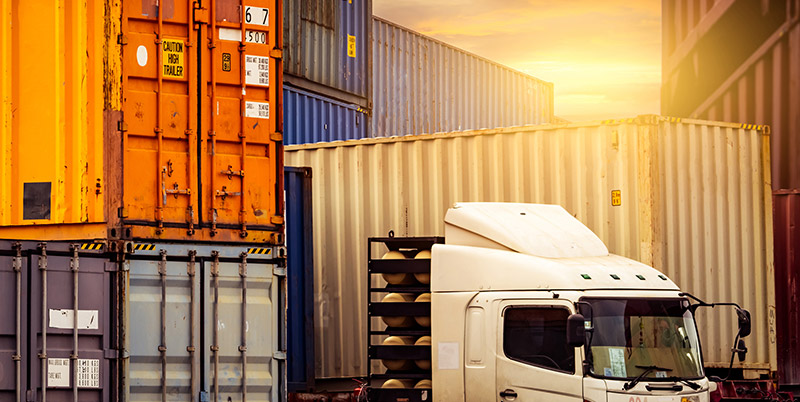 BLX shipping experts average 30 years experience in transportation and logistics and are well equipped with specialized software and databases that automate the process of optimizing carrier / route combinations. In addition, our auditors purchase well over $750M in Shipping / Freight services annually. This purchasing strength provides us access to pricing which our clients simply cannot negotiate on their own.
Rate improvement and route optimization is not where our process ends. Most of our clients incur substantially more cost than they should due to unfavorable contract terms and billing errors. As with all expense categories, BLX will help review and renegotiate your contracts for more favorable terms and ensure that each month your invoices are free of errors or overcharges.
Given our experience, buying clout, software, databases and expertise, chances are very high that we will have a significant impact on your Shipping / Freight expenses
To contact a Bottom Line Expert about a Shipping / Freight expense reduction audit, click on the link below: