Energy and Utility bills can be one of the largest operating expenses for a business, which can have a significant impact on a company's profitability. BLX's utilities auditors manage a $14B Global spend in Energy and Utilities and specialize in Utility bill auditing, energy procurement, management and cost recovery.
Energy Procurement and Management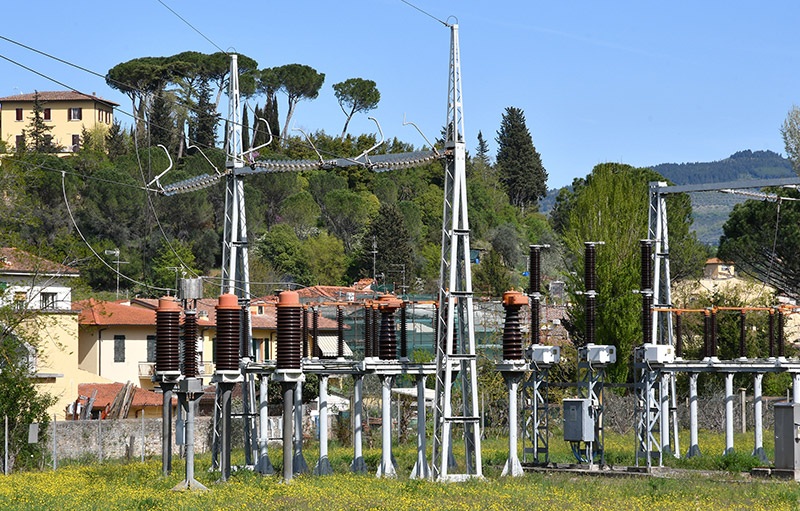 Long-term power and gas prices are expected to rise by 40% through 2030. As the world of energy undergoes a transformation, your company will require new strategies to control costs. If you stand by passively, rising costs will significantly impact your bottom line for years to come. For 25 years, BLX's team of Energy & Utilities Experts have provided services from simple procurement to full-service energy management.
Natural Gas & Electricity Procurement
Electricity Management
Natural Gas Management
Strategic Supply Management
Renewable Energy Purchasing
Energy Bill Management
Access to accurate data can help you realize significant savings. BLX can provide a web-based tool that centralizes your energy data and make it actionable. From bill consolidation and payment, to invoice validation and automated reporting, this tool will provide unparalleled insight into your data. You can easily create custom reports for one site, a region or your global footprint, enabling you to make smarter decisions. The time savings alone from this tool can be as impactful as the hard dollar savings.
Utility Bill Auditing
Utility rate structures are very complicated, which can lead to potential errors. Hidden costs, charges for non-existing services and complex billing codes may be increasing your monthly Utility bill every month. Most companies examine their bills for obvious errors or noticeable changes from prior months and, if everything looks reasonable, they simply pass them onto their accounting department for payment. This leaves companies exposed to possible long-term incorrect payment histories. With our expertise in Utility auditing, we can audit Utility bills for any company in any state. Our audit procedure of your company invoices will verify:
Invoice Accuracy
Incorrect meter readings
Faulty meters
Redundant billing charges
Evaluation of line charges
Usage charges
Surcharges, taxes & tariffs
Consumption review
Demand reading errors
The list above represents just a few of the most common types of Utility billing errors. We will help secure any over payments and reduce future invoices.
To contact a Bottom Line Expert about an Energy / Utility expense reduction audit, click on the link below: