95% Success Rate
When you hire the very best, you achieve the very best results.
Are you tired of the Health Insurance status quo of paying more to get less?
Bottom Line Experts (BLX) is redefining Health Care offerings for employers by improving plan options while reducing costs by over 20% on average. Our solutions fit businesses ranging from 100 or more employees and those whose current plans are fully funded, partially self-funded, self-funded or directly contracted.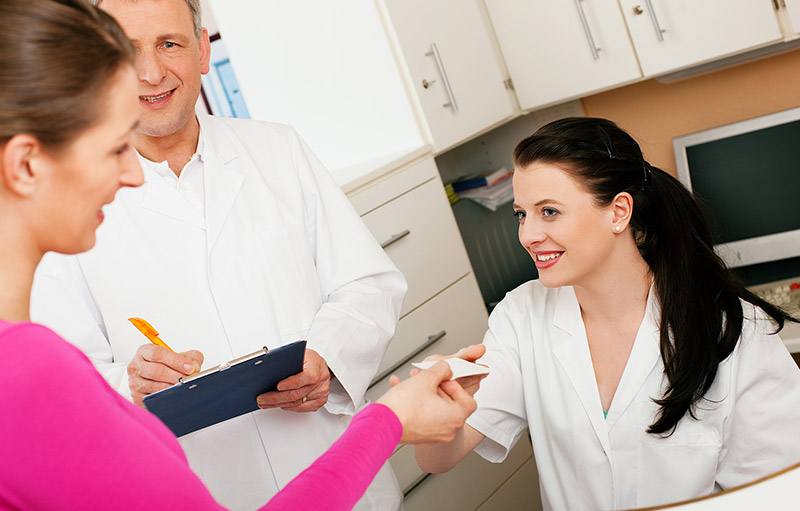 BLX's Health Insurance review involves a complete 'unbundling' of your Health/Rx Insurance Program. We perform a detailed optimization of each individual component of your Program and custom tailor a plan to your specific Group needs. We also aggressively modify and align the legal terms and conditions of your Program components. Our Health Insurance experts and attorneys create bespoke contracts to put you back in the driver's seat, eliminating excessive margins and unfavorable terms of your Plan.
Contact BLX today for a detailed financial assessment of your current Health Insurance Plan.
Health Insurance Flyer
To contact a Bottom Line Expert about a Health Insurance expense reduction audit, click on the link below: